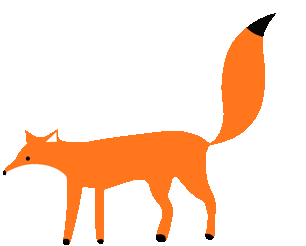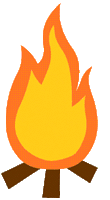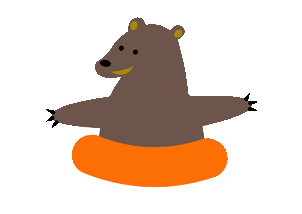 Fall 2023
Troop FL-0007 Open House
The Details
Who
For returning Trail Life Families and those interested in joining the troop this year.
​
What
Come celebrate the beginning of the new year and learn what we have planned for this year. This is an opportunity to catch up with old friends and meet new ones. If you are new to Trail Life, join us to find out what Trail Life is all about.
​
Where
Messiah Lutheran Church
14920 Hutchison Rd
Tampa, FL 33618
​
When
Tuesday, August 22nd
7:00 - 8:30 PM
​
​
Additional Notes
Have a question about the Open House,
contact Troopmaster Tim Roda via traillifetim@gmail.com.
​
We will begin weekly meetings on August 29th at 7:00 PM.
​