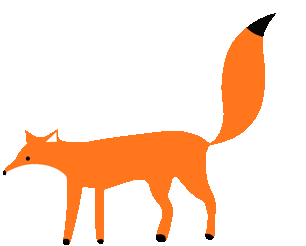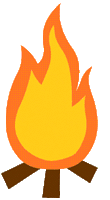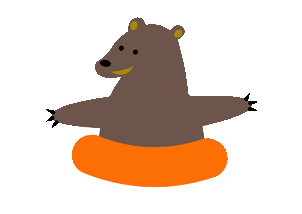 Register with Trail Life USA (the national organization) and pay dues of $36 per boy. Begin the registration process by expressing your interest at our check-in table on Tuesday nights. You will receive a link from Trail Life Connect to register your son(s) and pay the $36 dues. Dues are to be paid annually on the anniversary date of joining Trail Life USA.


Pay Troop Dues for Each Boy Join the Troop. Follow this link to our Troop Dues Page.


Complete the paperwork. Each Trailman must turn in a Child Medical Form (including copy of medical insurance card) and a Child Covenant. Each parent should turn in a Parent Covenant. All adults participating in any activities, such as going on camping trips, must also turn in an Adult Medical Form. The forms may be downloaded from this webpage. Please turn in this paperwork at the check-in table on Tuesday nights.


Order your T-Shirt and Trailman Handbook.
We ask the following requirements for uniforms: Woodlands (elementary) - a Trail Life tshirt or polo and Khaki shorts of your choice. For Navigators (middle school) and Adventurers (high school) we require full uniform to include: shirt, shorts/pants, socks, belt.

We are encouraging you to purchase a patrol level T-Shirt for your son. Handbooks are required for Navigators & Adventurers (grades 6-12) and can be ordered at the Trail Life USA Shop. We do have a uniform box that parents leave outgrown uniforms in that you might want to go through first. Some parents have organized group orders to save on shipping. Ask at the check-in table on Tuesday nights to see if someone is organizing such an order.
​
Becoming an Adult Leader or Registered Adult
Adults wishing participate or adults wishing to lead and have direct contact with our boys must meet the following requirements:
​
Actively attend troop meetings for one year.

Express an interest in serving to one of the Core Committee Members.

Register with Trail Life USA and pay a registration fee of about $36.

Sign the Trail Life USA Statement of Faith.

Undergo a background check.

Pass a child protection class.

Turn in an Adult Medical Form. Click here for the form.

Have your application reviewed and approved by the Core Committee Members.
​
This year

Troop Dues are





$80 - Foxes, Hawks & Mountain Lions (Elementary Age)



$90 - Navigators & Adventurers
(Middle and High School Age)

>> Click to Pay Now.