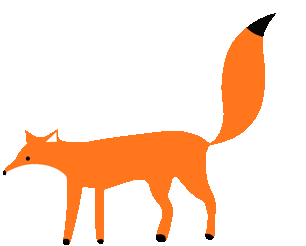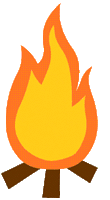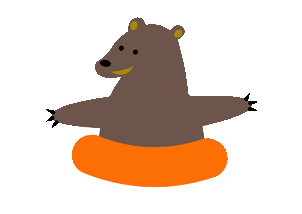 About Us
Want to find out more about Trail Life USA or our Troop? Click one of the links below.
Our Mission:
"To guide generations of courageous young men to honor God, lead with integrity, serve others, and experience outdoor adventure."
Most guys want exciting outdoor adventure with their friends. We've got that!
Trips and travel? That too.
Camping. Check.
Physical and mental challenge? Yep.
And awards? Of course!