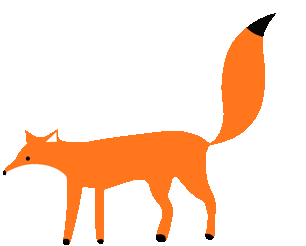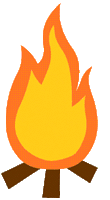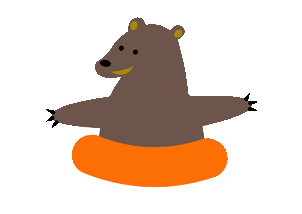 Honey Baked Ham Fundraiser
Wondering what to serve for
Thanksgiving or Christmas?
​
Have you already decided on getting a ham?
Are you looking for a nice gift for employees and customers?
​
Everyone loves Honey Baked Ham!~
​
Buy gift cards to hand out as gifts....
Or if you already know you are getting a ham, get a gift card from us and use it for your purchase.
​​
The ham is the same price, but Honey Baked Ham will donate 20% of your purchase to our Troop.
It is that simple!
​
Note: Electronic Gift Cards will be received the same day, but the physical, plastic Gift Cards take about 2 weeks to arrive. Order accordingly.