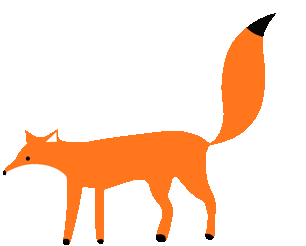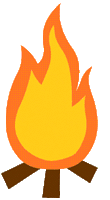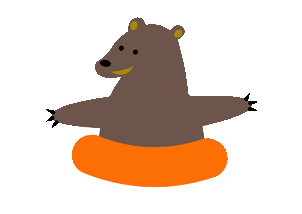 Troop FL-0007
For Trailmen at all age levels, activities are designed for adventure, learning, and leadership, all with the Christian emphasis that's important to you.
Our younger guys learn new life skills through community outings and camping. Middle school aged Trailmen grow in their knowledge of outdoor and mountaineering skills and go on monthly excursions together to build character and teamwork.
Older high school aged Trailmen will encounter ambitious and challenging outdoor adventures, travel options, and our exclusive "Freedom Experience."
Trail Life USA also replaced the common summer camp with our new uncommon "Summer Adventure" program, a high-octane experience combining fun with all the new skills you learn!
So if things like high adventure, friends, camping, and learning to be a leader appeal to you, then join us today!