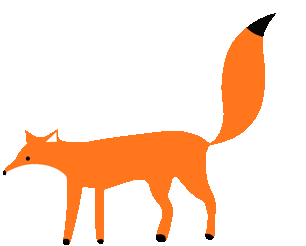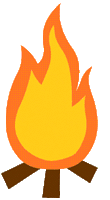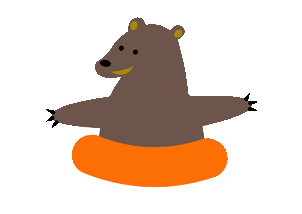 TRLC - Trail Ready Learner Conference
Resources for Engaging Navigators and
Adventurers in Planning and Organizing
Their Own Camping Trips & Adventures
This page contains information as presented by Steve Jones at the Trail Ready Leadership Conference in March of 2020. We hope that this information provides you with suggestions on getting Navigators and Adventurers to plan their own camping trips.
This video will be updated shortly
Have a Question? Send Us a Message.