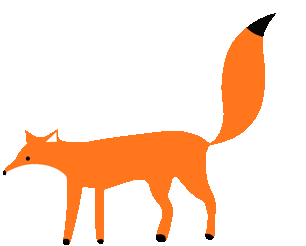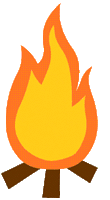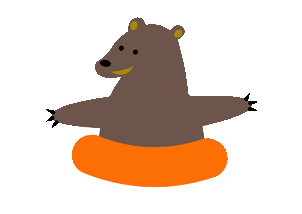 The Details
Who
This trip is for Trailmen of all ages, all Registered Adults, and Parents of Foxes.
​
What - Activities and Agenda
There is a downloadable pdf agenda on this page.
​
Where
Site Address
Facility Phone Number
​
When
Dates & Times
Check in Time
​
How Much
Price Per Person is $
This price includes: xyz
​
The Forecast
Friday
Sunny, High of 51, 10% Chance of Rain
(Near Full Moon, Low of 37 at night, Burrrr!!)
Saturday
Sunny, High of 64 41 at night
Sunday
Early morning fog, Sunny, High of 67
See Notes on staying warm at night. (sleeping in cold weather doc/pdf)
​
The Facilities
Every campsite will have electric, a 18-22" fire pit with a grill grate (foil is suggested to cook on), a picnic table and potable water (although it is still wise to bring drinking water). There are bathhouses with Hot Showers.
​
Food
You are on your own for food. Water is potable there, but it is still wise to bring drinking water. We will provide snacks at night during campfires. Navigators and Adventurers will need to bring a bagged/waterproof (ziplock) lunch to eat on the river while canoeing.
​
all meals provided?
​
Bare Minimum Camping Checklist
Closed Toe Shoes

Pair of Socks for Every Day +1

Pair of Underwear for Every Day +1

Shirts

Shorts or Pants (Switchback pants work well)

Towels

Headlamp / Flashlight

Toiletries

Tent (We have enough tents for Navigator and Adventurer boys only)

Sleeping Bag

Pillow

Water Bottle

Camp Stove/Mess Kit (Adventurers only)
​
Cold Weather
Jacket/Sweatshirt/Layers

Long Underwear (if really cold)

Hat or Knit Cap

Gloves

Sleeping Pad (barrier between cold ground)

Extra Blanket
​
Swimming
Extra Towel

Swimsuit

Water Shoes (Optional)

Sun Protection
​
Other Optional Items
Flip Flops

Pajamas

Bug Spray

Chair
​
Emergency Preparedness
Closest major hospital:
aslfj
lkjdksalf;jsdl
Emergency - 911
Poison Control 1-800-222-1222
​
Other Items of Note
There is a downloadable pdf agenda on this page.
​
Things You Should Know Before Coming
We will be providing all food and snacks, but if you have special dietary needs or food allergies, we will make room for you in the kitchen to store and prepare your own food.

We will provide all eating utensils for your stay, so you do not need to bring your own mess kit.

You will need to bring your own bedding and pillow. You can use linens or a sleeping bag.

Each cabin sleeps 10. We will have separate cabins for men and women.

We are responsible for cleaning the camp at the conclusion of our stay, so don't rush off without helping! Cleaning supplies will be provided.

Leaders & Parents, please lend us a helping hand on putting this on. See SignUpGenius.

The cabins do not have AC, but they do have a heater.

There are limited electrical outlets in each cabin.
Have a question? Send us a message.
<<< Do not click on Submit unless you are prepared to pay via PayPal or Credit Card.