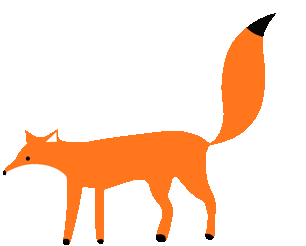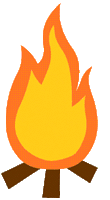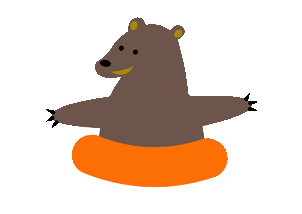 Nav & Adv
Paintball ! ! !
The Details
Who
This trip is for Navigators and Adventurers Only. (Yes, Dads can participate too.)
​
What - Activities and Agenda
Morning - Paintball
Mid Day - Stop for Lunch *** Bring Your Own ***
Afternoon - More Paintball
​
Where
12771 US Highway 301 N
Tampa, Florida 33592
813-672-4825
​
When
Saturday, March 20
9 AM to 2 PM
​
How Much
Price Per Person is $35
This price includes: Gear Rental and Paintballs
​
Food
You are on your own for food AND drinks.
You definitely need to bring lots to drink for your self. Think Water or Gatorade.
Bring your own lunch.
​
Other Things You Should Bring
Sun Protection
​
Note from Ken Grace
Nav/Adv Paintball will be Saturday 3/20 from 9 AM to finish. Masks are cleaned after each use in accord with CDC guidelines, which is with antibacterial soap.
​
You may bring your own stuff if you want to and have it
Bring something to drink-water Gatorade, etc.
Parents are invited to play...same cost.
Location: Orbital Paintball in Thonotosassa.
​
​