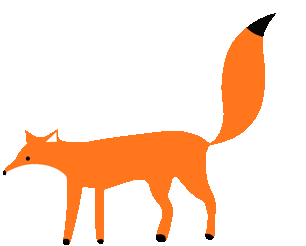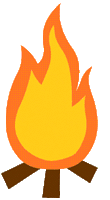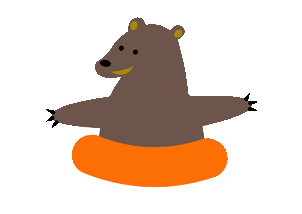 Gold Head Branch

Camping Trip
The Details
Who
This trip is for Navigator and Adventurer Trailmen (middle and high school) and Registered Men only. Please note that a Trailman must have parental approval to share a tent with another Trailman. This event is not for siblings or other unregistered youth.
​
What - Activities and Agenda
This is an overnight camping trip for members for Troop FL0007 only. We will be doing outdoor activities such as hiking and outdoor skills.
​
Where
Mike Roess Gold Head Branch State Park
6239 State Rd 21
Keystone Heights, FL 32656
​
When
Friday, November 12 - Sunday, November 14
Check in time after 4:00 PM.
​
How Much
Cost: $25 per person - Trailmen and Adults
This price includes:
​
Food
Meals will be provided on for Friday Dinner; Saturday breakfast, lunch, and dinner; and Sunday Breakfast.
Packing Suggestions
Adventurers will be cooking on their cook kits for several meals, so make sure to pack those.

Bring your own water bottle to refill throughout the weekend.

The weather will be cooler on this camp out, so make sure to pack warm clothes and warm sleeping gear.
​
​
Things You Should Know Before Coming
​
We are responsible for cleaning the camp at the conclusion of our stay, so don't rush off without helping! Cleaning supplies will be provided.

We will meet on Friday at the campground after the appointed checkin time.

Each family is responsible for providing their own camping equipment.
​
Have a question? Send us a message.
Additional Forms
<<< Do not click on Submit unless you are prepared to pay via PayPal or Credit Card.