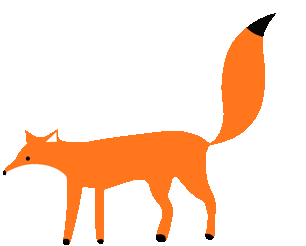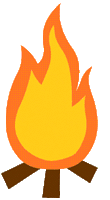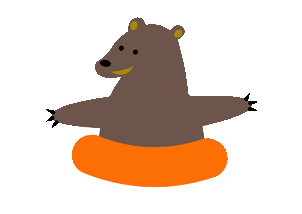 Hog Island
January 10-12, 2020
The Details
Who
This trip is for Navigators and Adventurers and any Registered Adult.
​
What - Activities and Agenda
Navigators will work on Camping, Cooking, and other badge work
Adventurers will go hiking and work on Survival Skills
​
Where
9274 CR 635
Bushnell, FL 33513
Park Phone: 352-797-4140
Youth Group Area, Site 1 & 2
​
When
January 10-12, 2020
Check in Time: 3:30 PM
​
How Much
Price Per Person is as follows:
Troop 7 and Spring Hill Troop 4152, $20 per person
(This price includes Meals, Friday Dinner thru Sunday Breakfast)
Brandon Troop 1901, $8 per person
(Brandon will be working out their own Meals pricing for the trip)
​
The Forecast
Looks Dry - Hi's in mid-80's, Night time low's upper 60's to lower 70's
(a little warm for this time of year)
​
The Facilities
Showers, Fire Ring, Benches, Picnic Tables, Water Bib, No Electric.
​
Food
Navigators will continue cooking their own meals using the troop's equipment.
Adventurers will be cooking their own individual meals using their personal camp stoves.
​
Bare Minimum Camping Checklist
Closed Toe Shoes

Pair of Socks for Every Day +1

Pair of Underwear for Every Day +1

Shirts

Shorts or Pants (Switchback pants work well)

Towels

Headlamp / Flashlight

Toiletries

Tent (We have enough tents for Navigator and Adventurer boys only)

Sleeping Bag

Pillow

Water Bottle

Camp Stove/Mess Kit (Adventurers only)
Other Optional Items
Flip Flops

Pajamas

Bug Spray

Chair
​
Emergency Preparedness
Closest major hospital:
AdventHealth Dade City
13100 Fort King Rd
Dade City, FL 33525
352-521-1100
Emergency - 911
Poison Control 1-800-222-1222
<<< Do not click on Submit unless you are prepared to pay via PayPal or Credit Card.