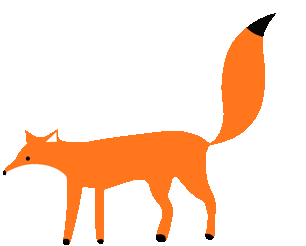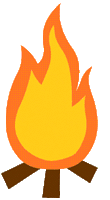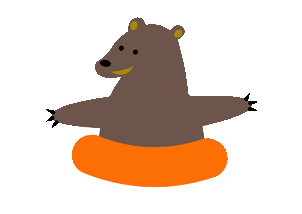 Briar Bottom Campground
June 7-14, 2020
The Details
Who
This trip is for Trailmen of all ages, all Registered Adults, and Parents of Woodlands aged boys.
What - Activities and Agenda
Paperwork
Every youth and adult attending must turn in a completed Medical Form and High Adventure Form. Each participant must have their own health insurance coverage. You cannot attend the event without these forms or health insurance. Also, you must sign the Waiver and Release of Liability and Claims for you and your dependents.
With sad heart, we have decided to cancel this trip due to the recent virus outbreak.
Where
Briar Bottom Campground
50 Black Mountain Campground Road
Burnsville, NC 28714
Park Phone: 828-675-5616
​
When
June 7-14, 2020
Check in Time: Anytime after 3 PM
​
How Much
Price Per Person is $ 250
This price includes: Campsite, All Meals (Dinner June 7 through Breakfast June 14), and all activities
$100 Deposit per person is due by April 14th to reserve your spot.
​
The Forecast
Temperatures can range anywhere from mid 40s at night to 80s during the daytime. And rain can occur. Come prepared for all types of weather.
​
The Facilities
Showers, Fire Ring, Benches, Picnic Tables, Water Bib. There is No Electric in the group site. You might be able to find a plug in one of the restrooms, but if you have to keep your phone charged, bring a battery pack or make some other arrangements.
​
Food
The troop will be providing the meals. If you have particular food allergies, get with Steve Jones to make arrangements.
​
Bare Minimum Camping Checklist
Closed Toe Shoes

Pair of Socks for Every Day +1

Pair of Underwear for Every Day +1

Shirts

Shorts or Pants (Switchback pants work well)

Towels

Headlamp / Flashlight

Toiletries

Tent (We have enough tents for Navigator and Adventurer boys only)

Sleeping Bag

Pillow

Water Bottle

Camp Stove/Mess Kit (Adventurers only)
​
In Case of Cold Weather
Jacket/Sweatshirt/Layers

Long Underwear (if really cold)

Hat or Knit Cap

Gloves

Sleeping Pad (barrier between cold ground)

Extra Blanket
​
Swimming
Extra Towel

Swimsuit

Water Shoes (Optional)

Sun Protection
​
Other Optional Items
Flip Flops

Pajamas

Bug Spray

Chair
​
Emergency Preparedness
Closest major hospital:
Mission Hospital
509 Biltmore Ave
Asheville, NC 28801
(828) 213-1111
​
Emergency - 911
Poison Control - 1-800-222-1222
Have a Question? Send Us a Message.